Driving innovation for more than 160 years
CNIM's remarkable story as a pioneering industrial company began back in 1856. Today, that same commitment to creativity, expertise and innovation is shared by all of the Group's 2,500 employees.
1856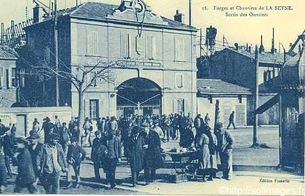 1856
The Société Nouvelle des Forges et Chantiers de la Méditerranée (FCM) shipbuilding company is founded in La Seyne-sur-Mer (France).
1859
1859
The first steampowered and propeller driven armored frigate is built.
1881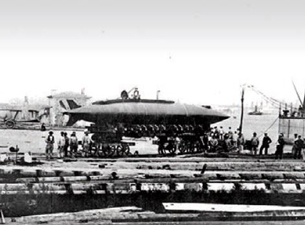 1881
The French Navy's first submarine, Le Gymnote, is built.
1917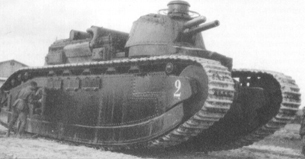 1917
The first French tanks are built.
1947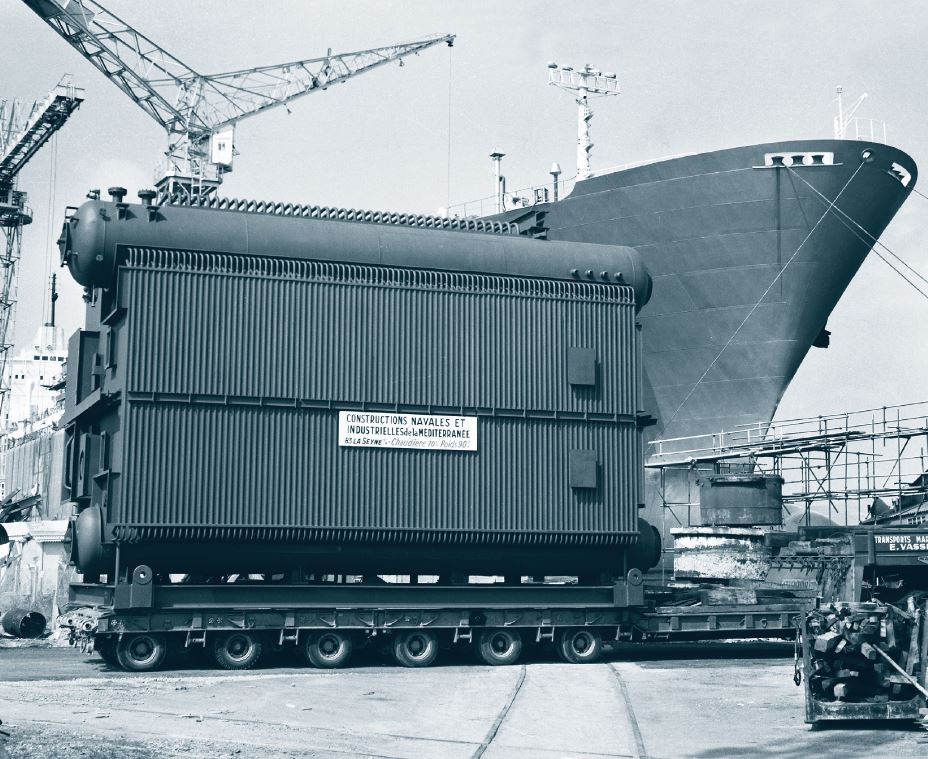 1947
A new type of very rapid pressure-rising boiler is patented, and fitted on all ocean liners built in La Seyne-sur-Mer.
1960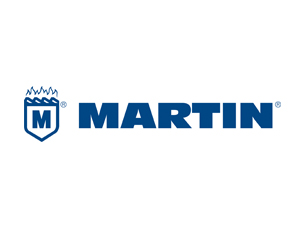 1960
Partnership with German firm Martin, which specializes in grates for waste combustion.
1965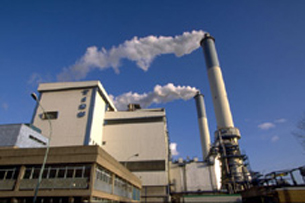 1965
The incineration plant in Issy-les-Moulineaux is opened.
1966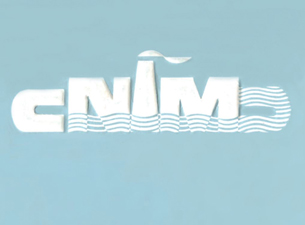 1966
FCM is taken over by Herlicq Group. The company is renamed CNIM.
1967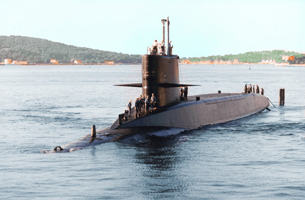 1967
France's first ballistic nuclear submarine, Le Redoutable, is launched, with its missile-launching system having been developed by CNIM.
1968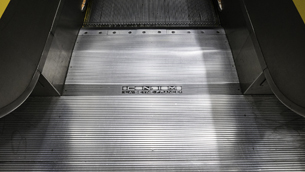 1968
The first mechanical escalator is produced for the Parisian public transport network (RATP).
1969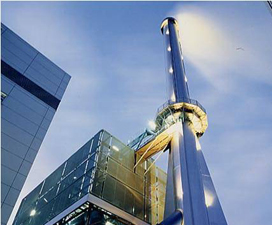 1969
The incineration plant in Ivry-sur-Seine is completed, equipped with two boiler furnaces each having a capacity of 50 tonnes/hour (the largest in the world at the time).
1975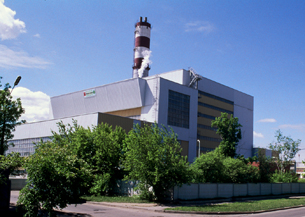 1975
Equipment is manufactured for an incineration plant in Moscow.
1981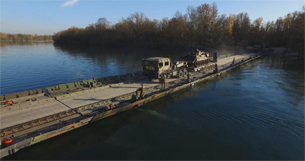 1981
CNIM is commissioned by the French Army to construct a motorized floating bridge.
1982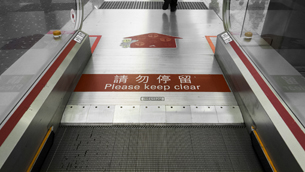 1982
CNIM is awarded its first contract for producing mechanical escalators for the Hong Kong subway network.
1987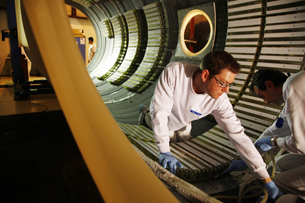 1987
CNIM is tasked by the naval industrial group Direction des Constructions Navales to develop a new missile launch tube.
1987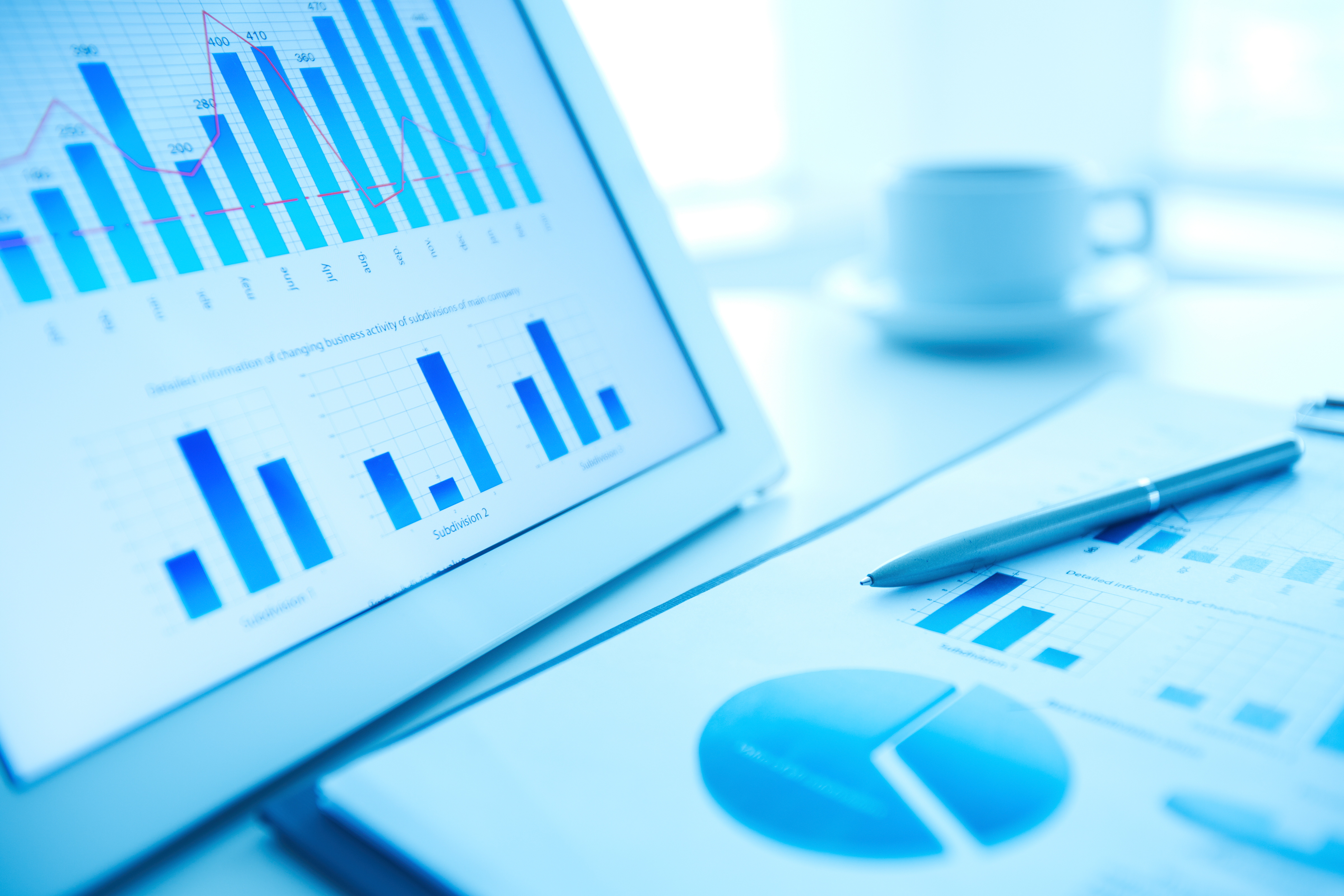 1987
Listing on the Stock Exchange.
1989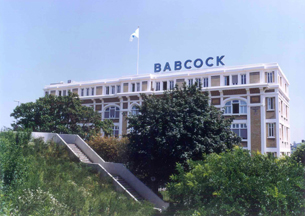 1989
CNIM takes over the British company Babcock Enterprises, both specializing in industrial boilers.
1990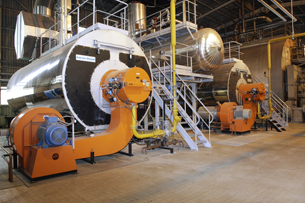 1990
CNIM takes over the Belgian group Wanson, specializing in industrial boilers.
1991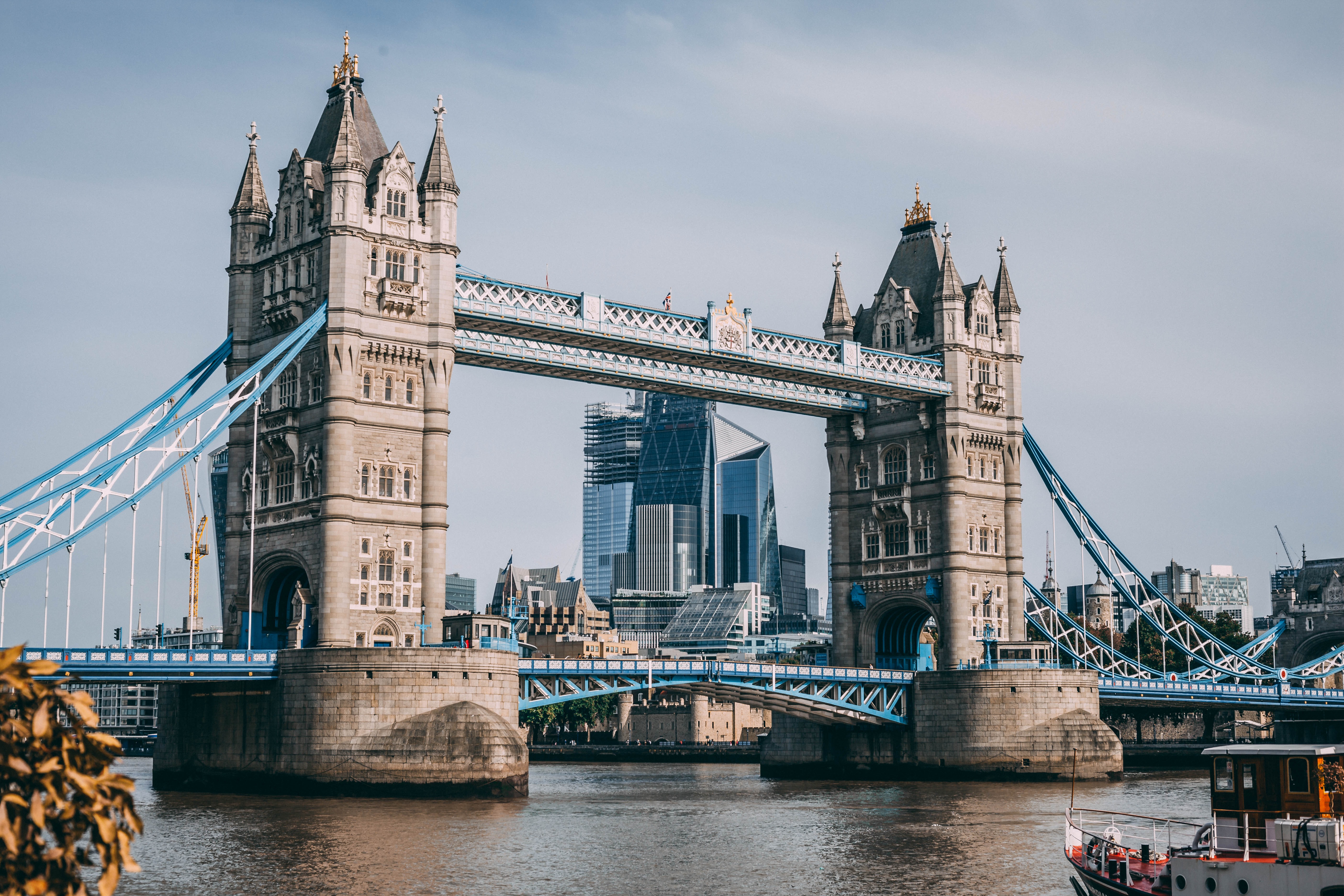 1991
CNIM wins the contract to build a waste incineration plant in south London.
2001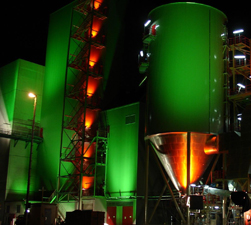 2001
CNIM takes over LAB SA, which specializes in flue-gas treatment.
2002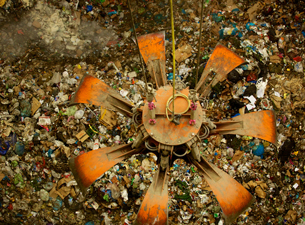 2002
CNIM takes over Alstom's waste treatment division.
2003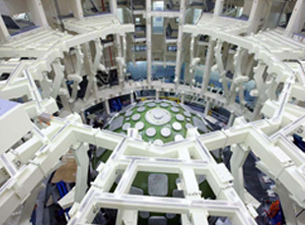 2003
The military applications division of the French Atomic Energy and Alternative Energies Commission (CEA-DAM) awards the CNIM-THALES consortium the 'Chamber Equipment and Integration' contract for the Megajoule Laser project.
2003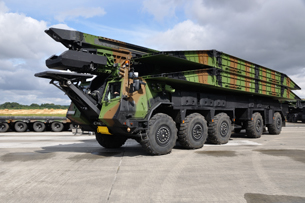 2003
CNIM develops the SPRAT modular assault bridge (SPRAT: Système de Pose RApide de Travure – rapid bridge installation system).
2008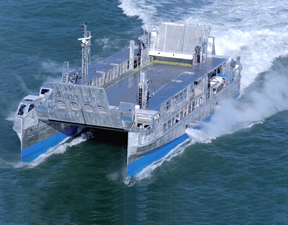 2008
The first prototype of the L-CAT® landing craft is unveiled. CNIM takes over Bertin Group.
2008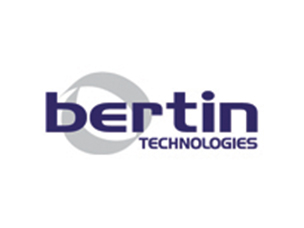 2008
Acquisition of Bertin and its subsidiaries
2011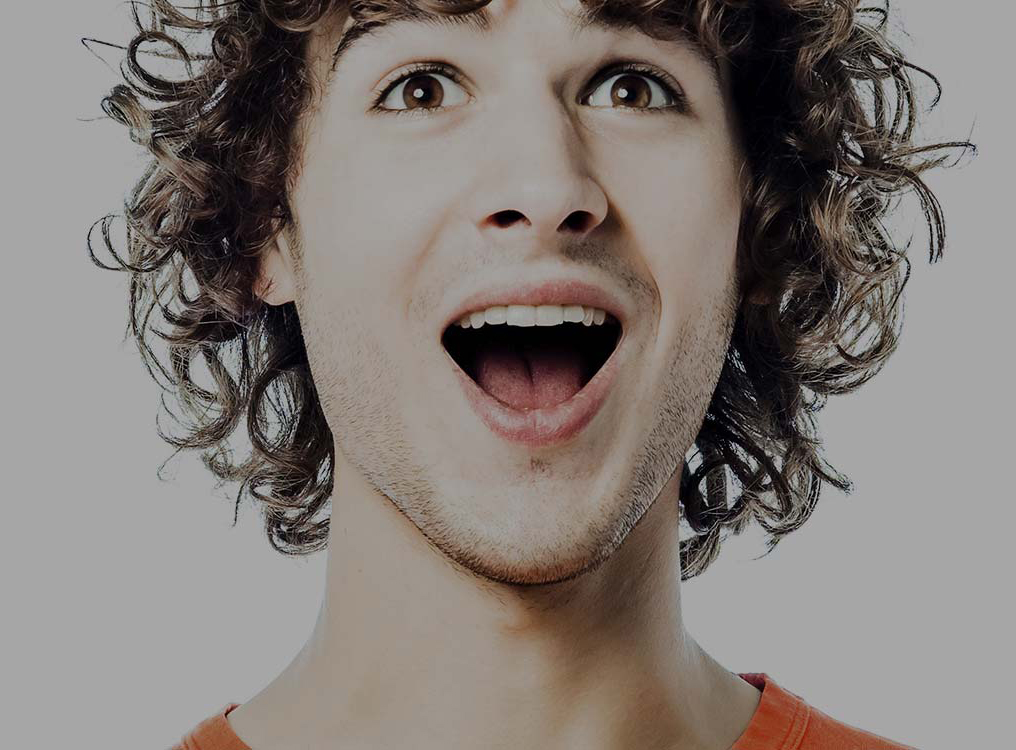 2011
CNIM takes over Vecsys (voice technology expert) and IDPS, an institute that develops health products.
2012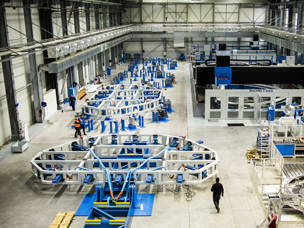 2012
Contract for radial plates for the ITER nuclear fusion reactor.
2013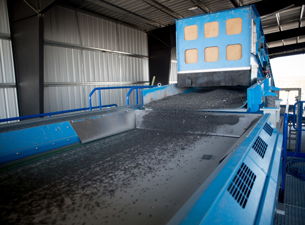 2013
CNIM acquires Geodur Recycling AG, which specializes in the treatment of ash and the recovery of metals.
2014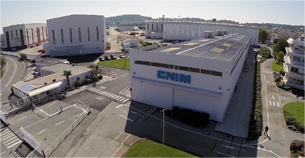 2014
CNIM's principal shareholder, Soluni (the family-owned holding company), increases its stake in the group to 56.3%.
2014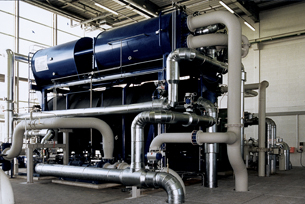 2014
Acquisitions:
• JJSBF (over-the-counter medicines);
• INVEN (its cooling units and heat pumps business);
• Saphymo (equipment for monitoring levels of ionizing radiation).
2015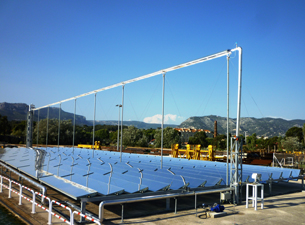 2015
• Creation of SUNCNIM.
• Takeover of AMI Software.
2016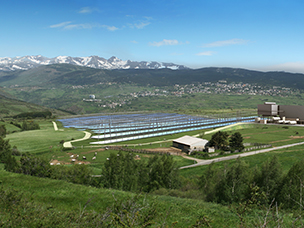 2016
• Construction of Llo (France) solar thermodynamic power plant.
• Contracts for bottom ash treatment and ash metal recovery (Europe, USA).
• Disposal of Babcock Wanson.
2017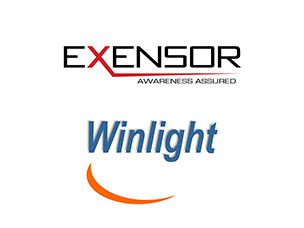 2017
• Acquisition of Exensor and Winlight (defense and big science).
• Sale of Bertin's pharma and biotech businesses.
2017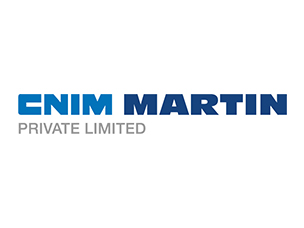 2017
Creation of CNIM MARTIN Pvt. Ltd. for energy-from-waste and -biomass in southern and south-east Asia.
2018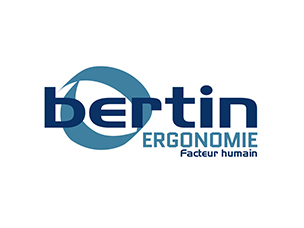 2018
Disposal of Bertin Ergonomie.
2019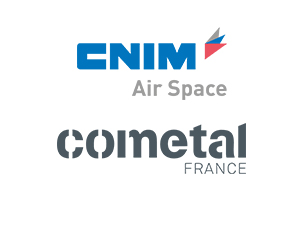 2019
Acquisition of Cometal France and Airstar Aerospace, which becomes CNIM Air Space.