China International Nuclear Power Equipment Exhibition 2012
China International Nuclear Power Equipment Exhibition 2012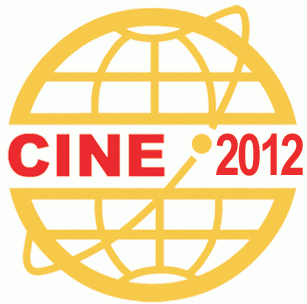 The CNIM Group participates through its subsidiary CTE to the 2012 China International Nuclear Power Equipment Exhibition which will be held in Beijing from 29 to 31 August 2012. 
This international exhibition brings together major actors of nuclear technologies. About 500 companies and research institutions from many countries such as China, Canada, Finland, France, Germany, Italy, Belgium, Japan, Russia, South Korea, Spain, the Netherlands, Ukraine, the United Kingdom and the United States will participate. More than 127,000 visitors are expected. 
CNIM Group will present its know-how and achievements in the nuclear power field and the industrial capabilities and references of CTE, its subsidiary established in Foshan City (Gaoming district) near Guangdong.
Stand number: 320
Venue: Beijing China International Exhibition Center