10 April 2018
Defense and security
16-19 April, join us at DSA 2018 exhibition
Meet CNIM and Exensor, subsidiary of CNIM Group, at DSA exhibition - stand 20062 - French Pavilion. DSA exhibition is a major meeting place for the support of the armed forces in the Pacific zone.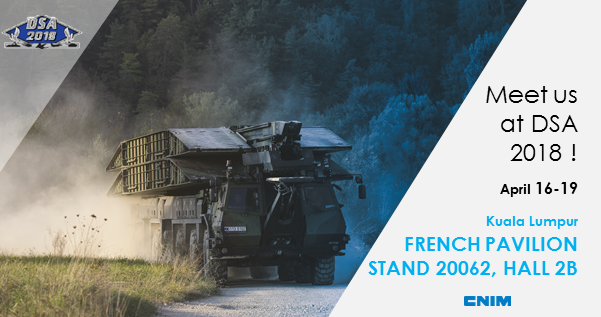 Join our team from April 16 to 19 in Kuala Lumpur and discover our offers: 
Bridging systems
 Sea landing systems
 Multi-sensor surveillance networks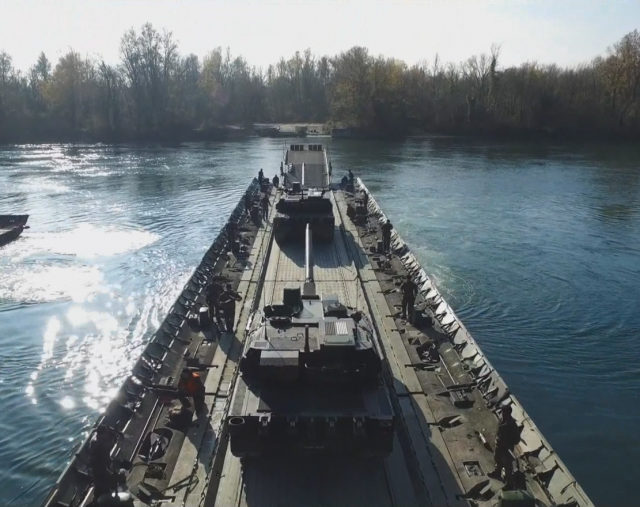 CNIM develops systems for the projection of land forces. Proven in operational conditions, they increase the tactical resources available for both military and humanitarian missions. . Christophe Moehle, VP Sales Defense, specifies our bridging systems offer: 
The Modular assault bridge (PTA/SPRAT) is a high performance A high performance dry gap crossing capability, offering modularity in front of the gap: 2 MLC 100, 12m bridges or 1 MLC 80, 24m long bridge. The Motorized Floating Bridge is a rapidly deployable tactical bridging system dedicated to continuous or discontinuous wet gap crossing  for MLC 85T/120W vehicles.
Discover our bridging systems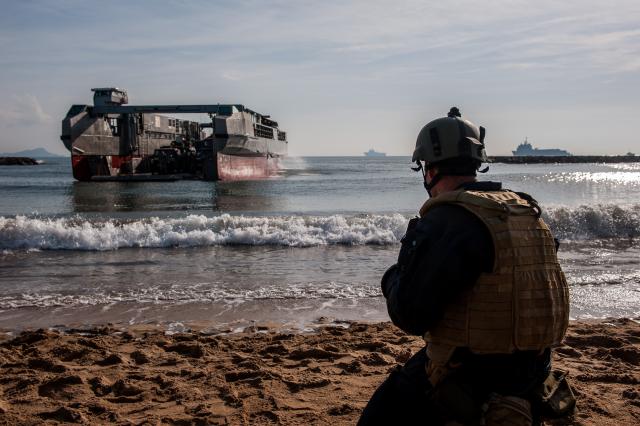 For amphibious operations, CNIM designed and developed  the L-CAT®, a fast, shape-shifting connector for amphibious landings. It is operational and combat proven with the French and Egyptian navies.
About Exensor, Christophe Moehle adds: With the acquisition of Exensor we are also developing solutions to protect projection. FLEXNET is a wireless mesh network Unattended Ground Sensor platform dedicated to military surveillance, homeland security & critical infrastructure protection application.
Discover our sea landing systems