19 February 2018
Nuclear industry and Big Science
Big Science Business Forum 2018, Copenhagen, Denmark
Big Science Business Forum 2018 is a major event in the world of Big Science. Representatives from Europe's Big Science organizations and their key suppliers will be attending the Forum, such as: CERN, EMBL, ESA, ESO, ESRF, ESS, European XFEL, ILL, F4E.
The Forum will take place in the Congress Palace of Copenhagen, Denmark, from 26th to 28th of February 2018. Meet us on booth 47.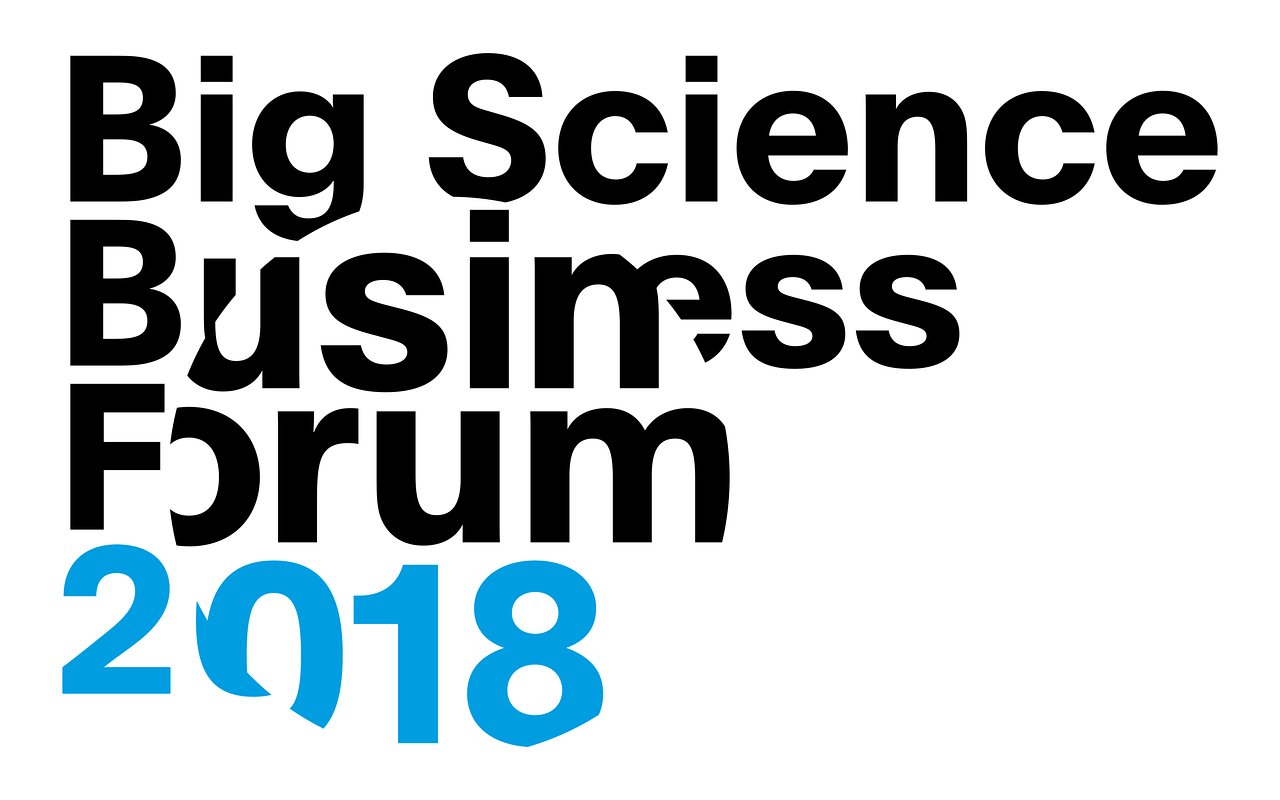 Members of Bertin and our mother company CNIM will be attending booth 47 to answer your questions about our activities in Big Science.
Bertin develops unique, complex solutions in response to the specific needs of our clients in demanding sectors including Space & Big Science: high precision mechanics and optical alignment for the Megajoule Laser , optical ground support equipment for OHB AG, ESA, AIRBUS DS, CNES, TAS, like for the CSO Satellite telescope…
Bertin Technologies and CNIM have pooled their resources to provide turnkey systems in project mode such as several plasma diagnostics .
Bredgade 40
København K
DK-1260 Danemark