30 January 2020
Industries and Services
CNIM will attend Euromaritime in Marseille, February 4-6
Euromaritime is the only professional exhibition to gather all players of the maritime economy.
As a crossroad for encounters and exchanges, this leading international exhibition will bring together all those involved in the maritime industry in Marseille for 3 days.
CNIM, which is recognized for its expertise in the maritime field, will present propulsion wings co-developed with the start-up AYRO (spin-off from VPLP design, a naval architect company).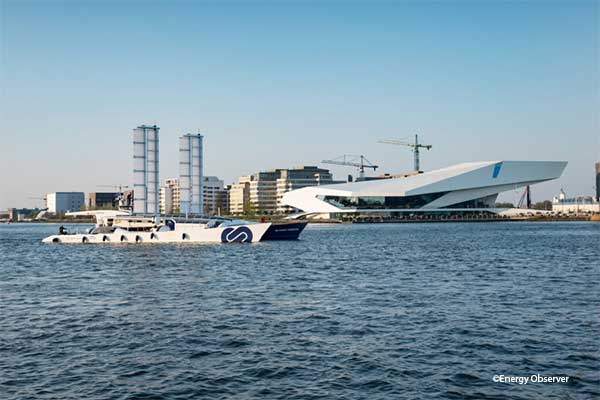 Those rigid two-section wings are fully automated, lowerable and reefable. They can be used in hybrid mode and provide significant fuel savings while also reducing greenhouse gas emissions.
Parc Chanot
Rond Point du Prado
13008 Marseille