20 March 2017
Nuclear industry and Big Science
CNIM will attend ITER Business Forum Exhibition on March 28-30, 2017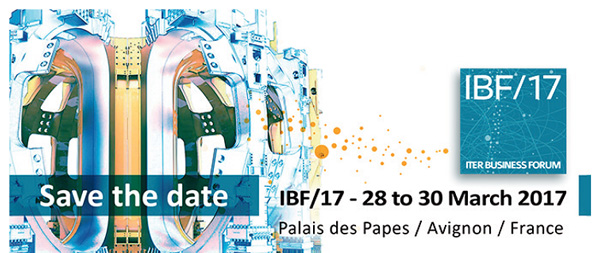 CNIM will attend ITER Business Forum in Avignon, South of France from March 28th to 30th 2017.
The international ITER program, based in Cadarache (Bouches du Rhône, France) is a major international scientific project demonstrating the power of fusion as a large, unlimited, safe and environmentally friendly energy source. CNIM is actively contributing to this project through several subcontracting and manufacturing contracts.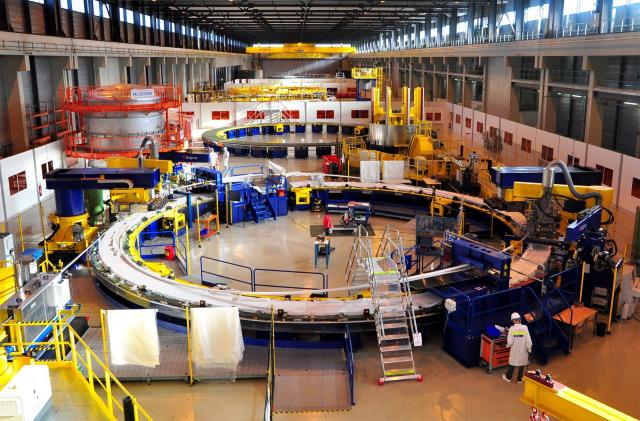 On the occasion of the "Magnets & In-Vessel Coils" session on March 30th between 8:30 am and 10:30 am, Jean-Claude Cercassi, business development manager for Big Science, will present the lessons learned from PF Coils manufacturing.  The ITER machine will use a system of superconducting magnets to confine the plasma.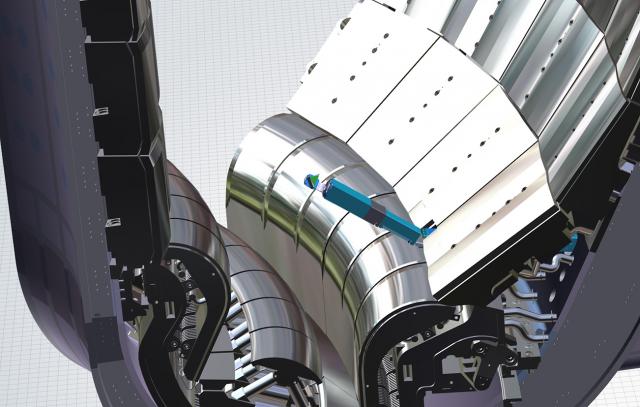 During the "Fuel Cycle, Hot Cell and Remote Handling Systems" session on 30th March at 16:00, Maxime Lauer-Saulelhac, Project Manager for IVVS, will speak about the status of the In Vessel Viewing System. This system, designed by CNIM and its subsidiary Bertin Technologies, encompasses everything from the design to the installation of six remotely controlled visual inspection and measurement systems capable of operating in the extremely harsh environment of the vacuum chamber and of taking 3D pictures with a resolution ranging from 1 to 3 millimeters depending on the distance (up to 10 meters).