24 October 2019
Defense and security
CNIM will present its bridging systems on Combat Engineer in Krakow (Poland), November 12-14
Combat Engineer 2019 will build on the success of previous conferences as the leading event that discusses and showcases innovative military engineering capabilities and industry solutions. It is the must-attend event for all those involved in military engineering in this constantly evolving environment.
During Combat Engineer, CNIM will showcase its bridging systems solutions which increase the tactical resources available for both military and humanitarian missions :  the Motorized FLoating Bridge and the Modular Assault Bridge.
DoubleTree by Hilton Krakow Hotel & Convention Centre
ul. Dabska 5
31-572 KRAKOW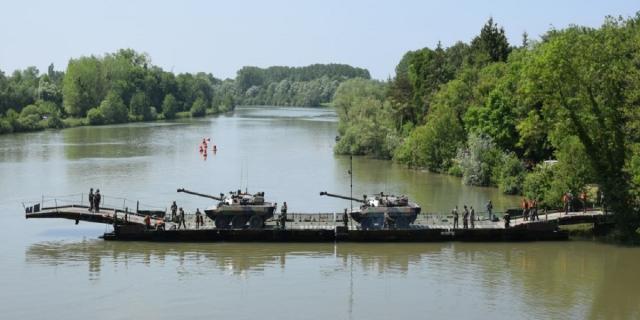 Le Pont Flottant Motorisé
Le PFM est une solution dédiée au franchissement continu ou discontinu de brèches humides
Il peut être utilisé dans 2 configurations Pont ou Ferry. Manœuvrable sur 360°, il peut être déployé avec un minimum de personnes.
Découvrir la solution PFM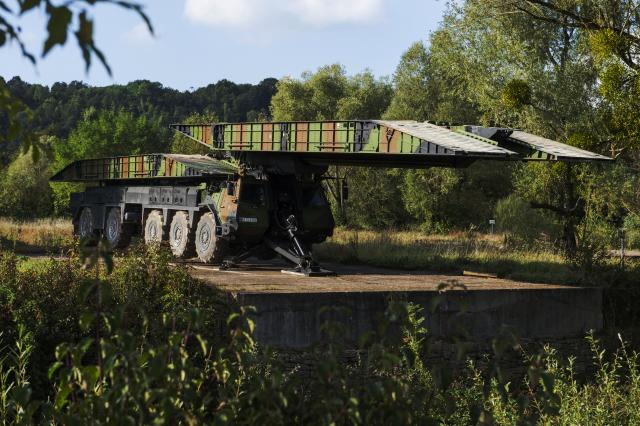 Le Pont d'Assaut Modulaire
Le Pont d'Assaut Modulaire est une solution de franchissement de brèches sèches.
Le PTA peut déployer très rapidement avec un minimum de personnel, deux ponts courts de 14 mètres ou un pont de 26 mètres.
Découvrir le Pont d'Assaut Modulaire