Diridrone: first flight for the inspection of high-voltage power lines managed by RTE
Since 2017, CNIM Air Space has been working with RTE (Le Réseau de Transport d'Electricité) to develop a drone airship dedicated to the inspection of high-voltage power lines: Diridrone.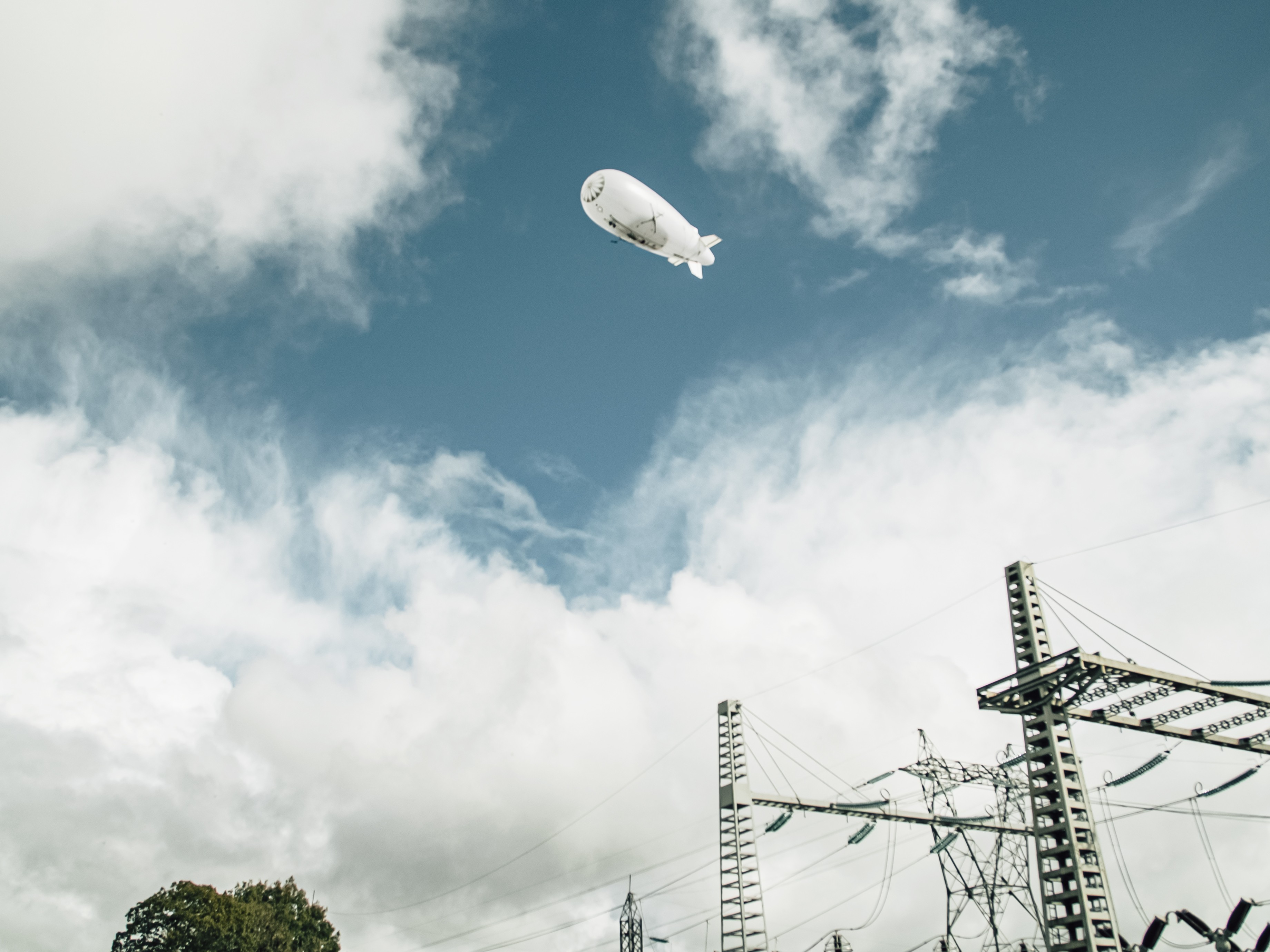 Photo : ©Shebam
Last October, this lighter-than-air drone airship successfully completed its first missions in real conditions, over power lines. This event marks a key milestone in the Diridrone project, whose ultimate goal is to facilitate and automate maintenance of the power grid over long distances for RTE.
Designing a drone airship such as Diridrone was a great first for CNIM Air Space. To develop Diridrone, innovative, both in its performance and in its missions, CNIM Air Space was able to implement all its expertise in the design of aerostats.