11 June 2019
Defense and security
Meet us at International Paris Air Show, June 17-23, 2019 Le Bourget
CNIM and its subsidiary Airstar Aerospace will showcase  at International Paris Air Show on Région Sud Pavilion "Airships Space"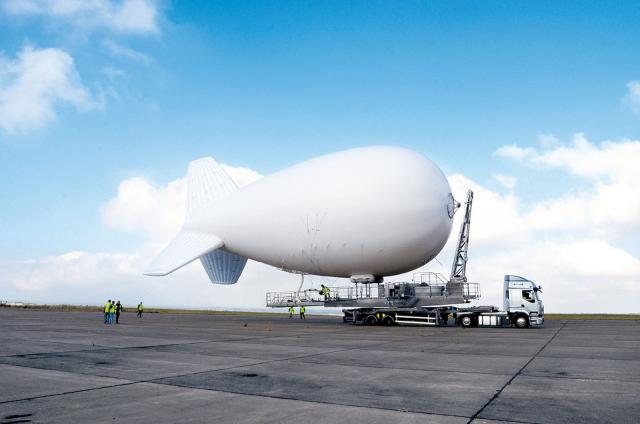 Airstar Aerospace will showcase its unique expertise in designing and manufacturing aerostats (tethered aerostats, stratospheric balloons and  unmanned airships) and thermal protections for satellites.
Discover Airstar Aerospace offering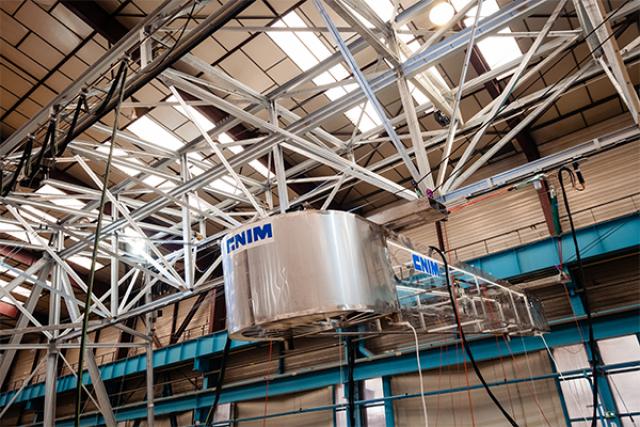 Stratobus : CNIM & Airstar latest achievment
CNIM and Airstar Aerospace will be pleased to report on the latest progress of the STRATOBUS project.
CNIM is validating the rotation system that will enable the STRATOBUS airship to operate autonomously for up to one year.
This special subassembly on which the STRATOBUS communication and/or monitoring payloads are mounted, will enable the aerostat to rotate around its longitudinal axis.