7 January 2019
Renewable energy
New website for ENERBIRD – Smart Energy by Bertin Energy & Environment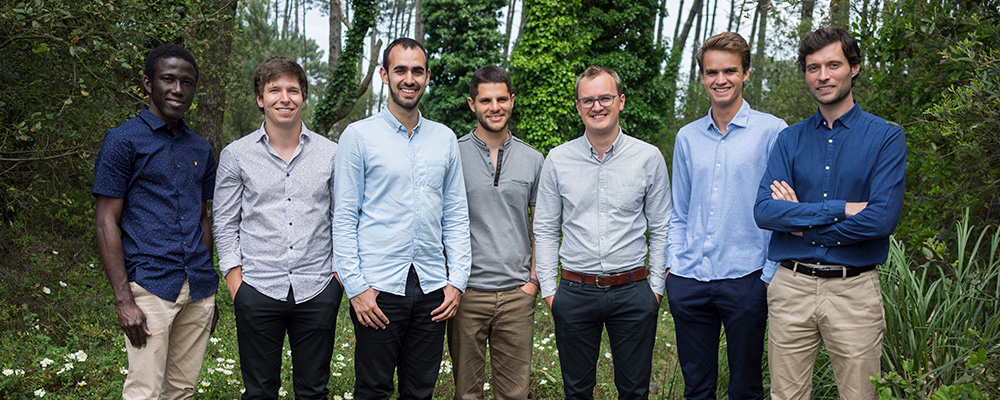 The Smart Energy activity develops and markets ENERBIRD Energy Management Solutions (EMS) and command control solutions for hybrid energy systems. Bertin Energy & Environment is pleased to introduce the brand new ENERBIRD website.
ENERBIRD guarantees optimal control by an innovative optimization technology and real-time model-based control, integrating predictive data (production and load).
ENERBIRD is a modular and technologically agnostic solution, which makes it compatible with all types of equipment and enables it to address a variety of applications: optimal storage of renewable energies, hybridizing diesel generators, grid services, power supply to isolated sites, charging electric vehicles or demand side management.