28 November 2019
Design and Production of industrial systems
A new website for our Chinese subsidiary
Part of CNIM Group since 2005, known as CTE (CNIM Transport Equipment), our subsidiary, has just been rebranded with a new name, CNIM Industrial Systems China, and a new website.
Stay tuned about CNIM China's news: follow us on LinkedIn : 
CNIM Industrial Systems China's LinkedIn Page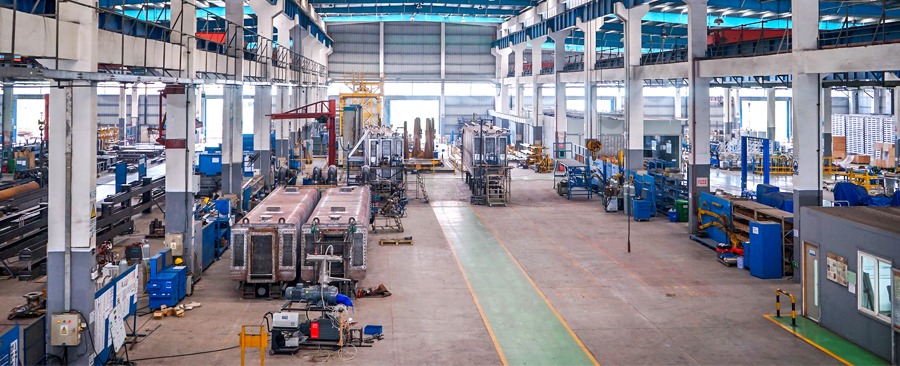 As a key partner of the different Group entities, CNIM Industrial Systems China delivers to European and Chinese manufacturers:
electromechanical systems and industrial conveyors for production lines,
large mechanically welded structures,
heavy-duty escalators.
The subsidiary addresses demanding markets (such as Nuclear, Health, Energy, and other markets such as the Automotive industry) and delivers equipment and systems complying with European quality standards.