SIDOMPE tasks CNIM with renovating the waste-to-energy plant in Thiverval, Yvelines, France
By issuing this new contract, SIDOMPE has reaffirmed its trust in CNIM,
which has been running the plant since 2008
SIDOMPE, the joint syndicate for household waste disposal and energy production, processes the waste produced by the residents of 116 towns and villages spread across 8 local authorities, representing a total population of more than 460,000 residents living west of Paris and Versailles.
As the operator of SIDOMPE's waste treatment facilities, CNIM has been under contract since 2008 to fulfill strict objectives in terms of quality, energy and environmental performance and keeping the installations in a good state of repair.
In late 2016, CNIM won the call for tender on the "design, production, operation, maintenance and energy optimization of the waste-to-energy plant. The work aims at improving energy efficiency and flue gas treatment, and operating the plant for a period of ten years. The work involves replacing the first two units with a new unit, modernizing Line 3, replacing  the turbo generator and modernizing the existing flue gas treatment facilities with VapoLABTM, using quicklime + SNCR/TermiNOxLABTM. In addition, by switching from wet flue gas treatment to dry flue gas treatment, the plant will no longer emit visible stack plumes.
After the work, the overall electrical power produced by the plant will be 17MWe. It will supply electricity to 15,000 homes (as opposed to 6,000 before the work).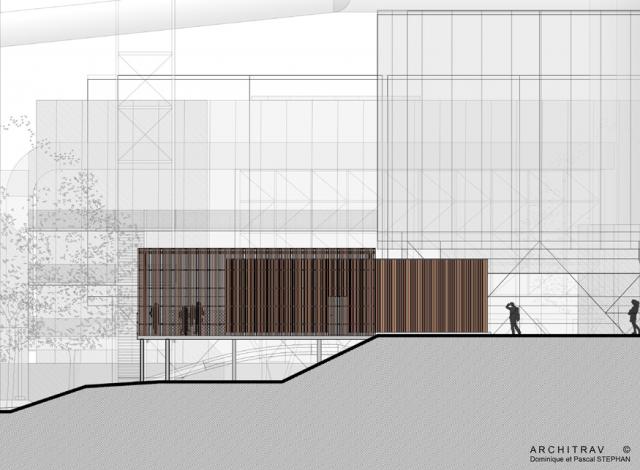 The main characteristics and constraints of this contract are linked, firstly, to the activities of a cramped site in full operation, and secondly, to the very strict timeline owing to the date by which the turbo-alternator needs to be operational, in view of the new electricity supply contract.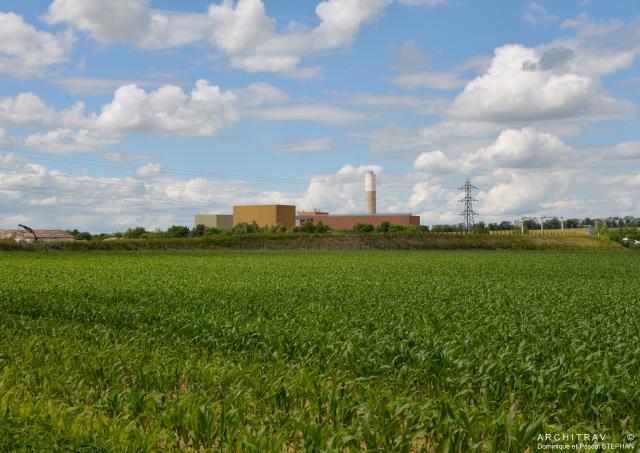 An important part of the project is to improve the existing facilities, optimize the architectural integration of the whole plant, part of which was built in 1974, and create an educational tour circuit for the numerous visitors.
Schedule
In 2018: new unit and new turbo-generator set.
During 2019:
- unit 3 to become operational,
- operating contract to enter into force once the industrial start-up of the plant has been approved.
Over 40 years in waste-to-energy conversion
Built in 1974, the plant has gradually been transformed to serve the needs of the local communities, facilitate energy recovery and comply with the applicable environmental protection standards.