In 2030 - technologies without borders
The acceleration and convergence of technologies are creating major opportunities for us to better serve our clients. We know that now is the time to prepare for the future, and are already anticipating how are businesses will evolve.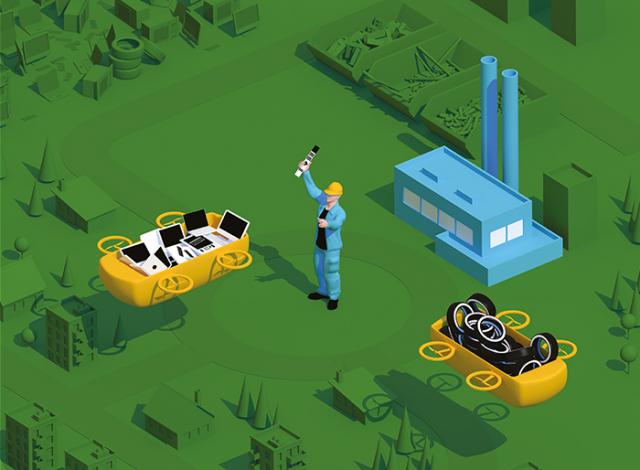 Are you resourceful?
As natural resources become increasingly scarce, waste will become a vital resource, provided it is recycled intelligently. Experts in sourcing from waste will fully comprehend this new value chain and will make sure that resources produced from waste are greater in number, more available, more accessible and of better quality.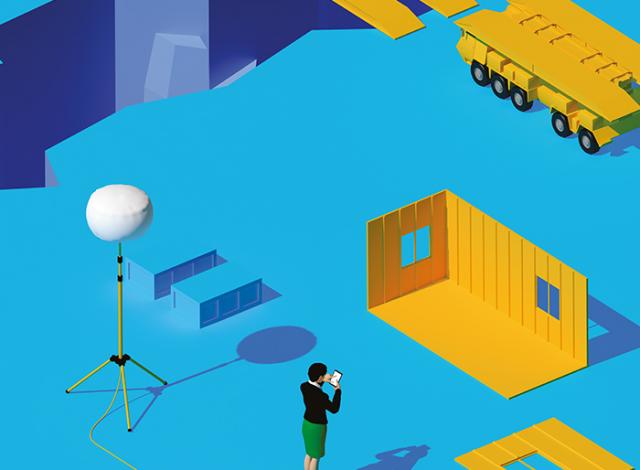 Go where the urgent needs are
Climatic and geopolitical threats require new solutions that can be rolled out fast. In the event of civil or military emergencies, the role of an emergency team projection specialist will involve planning and coordinating remote responses in order to install the necessary self-contained site facilities and logistics bases.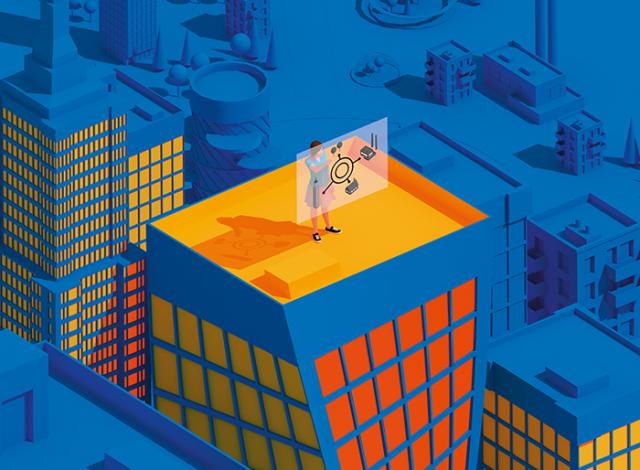 Our urban centers need you
By 2030, the billions of city-dwellers will need to exploit the over-abundance of waste to avoid shortages of increasingly scarce energy. As the veritable bandmaster of this energy recovery, the circular ecology specialist will oversee flows across the virtuous cycle of the circular economy, from collection through to re-injection.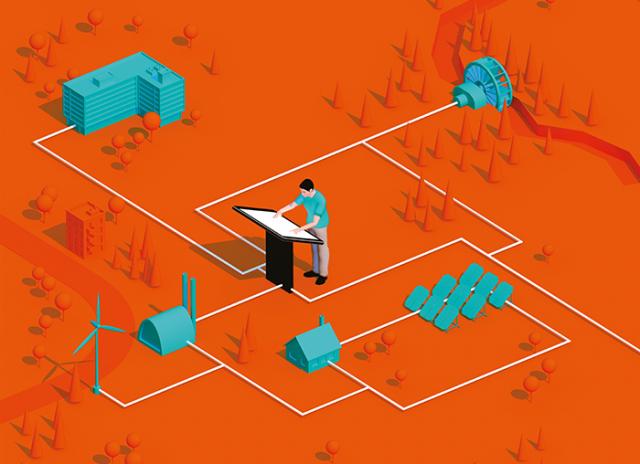 Channel your energy
Cutting-edge technologies such as Smart Grids harness and combine an array of energy sources spread across an area. Tasked with designing these intelligent networks, the micro-energy architect will match various and often fluctuating sources of renewable energy with the needs of self-producing energy consumers.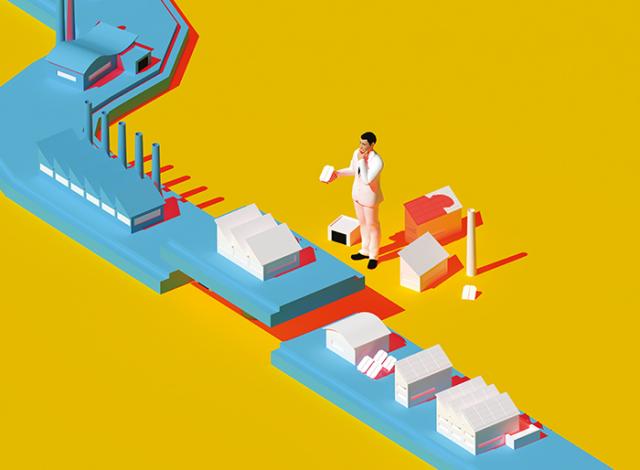 Industry is moving forward, and you can play a part
Industrial manufacturers are facing multiple changes including the energy transition and digital transformation, accelerating innovation, and a major thrust in regulations. As industrial process specialists, rescaling experts will advise customers on the adaptation of their production systems and tools, to keep them proactive and efficient.
Ready for new adventures in technology
Since 1856, the Group has been exploring new geographic and technological frontiers with the same pioneering spirit. This never-ending quest for innovation is what drives our growth and earns us the trust of our clients.
2016 laying the groundwork for the future
New projects, new technologies, new skills... our experts are responding to the constantly evolving demands of our clients.
Highlights 2016
With new contracts, innovations and partnerships, the past year was marked by great success reflecting the vitality of CNIM across its businesses and markets.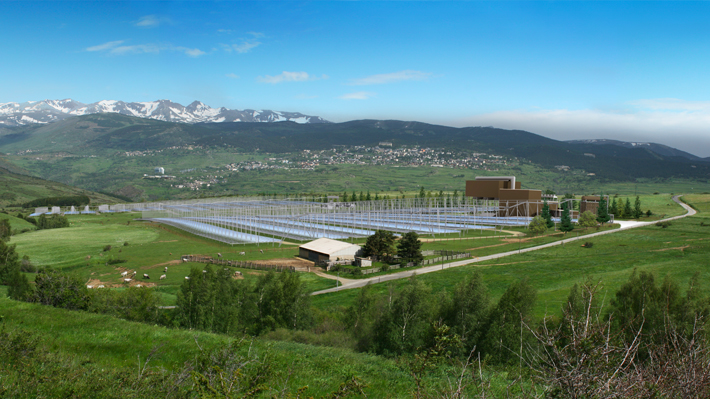 Capital for the Llo power plant
SUNCNIM raised €60 million to finance the construction and operation of the Llo solar power plant. Eco-designed and 100% recyclable, it is the world's first Fresnel thermo dynamic power plant with an energy-storage capacity.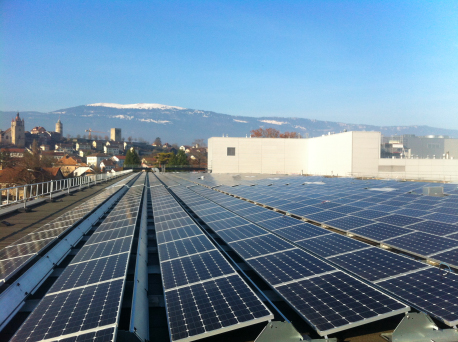 Two studies to optimise a micro-energy grid
Bertin Technologies conducted two studies for Schneider Electric on the rate of consumption from own production and self-production of a micro-grid, and the preliminary definition of the various integrated energy systems.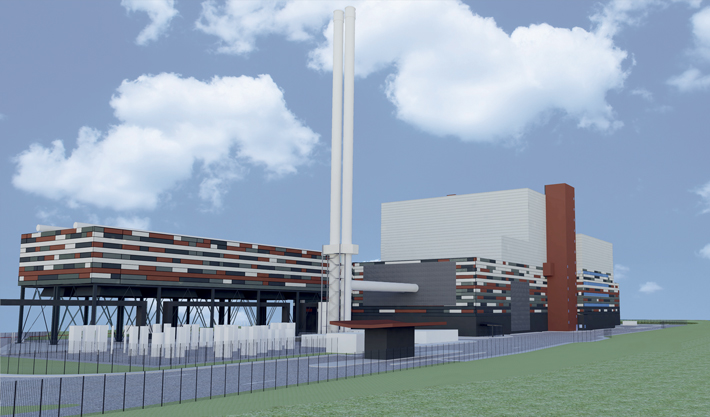 Two new waste-to-energy construction contracts in the UK
CNIM won two contracts to build waste-to-energy facilities in partnership with Wheelabrator Technologies, taking CNIM's portfolio in the country to 25.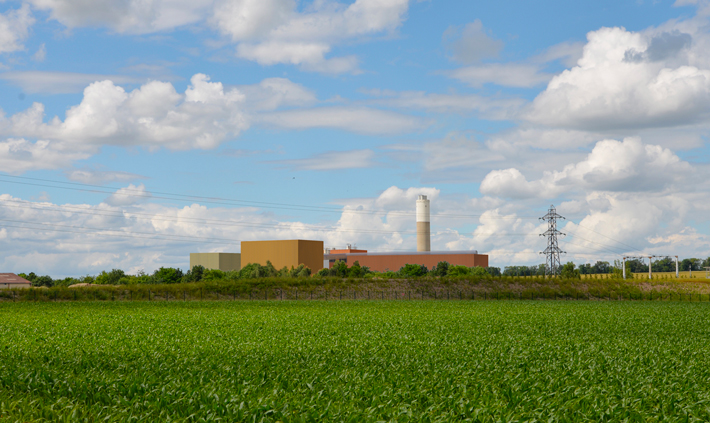 Revamp of the Thiverval-Grignon waste-to-energy facility
CNIM won the RFP for the design, construction, operation, maintenance and energy optimisation of the Thiverval-Grignon waste-to-energy facility, covering the needs of the area's 460,000 inhabitants.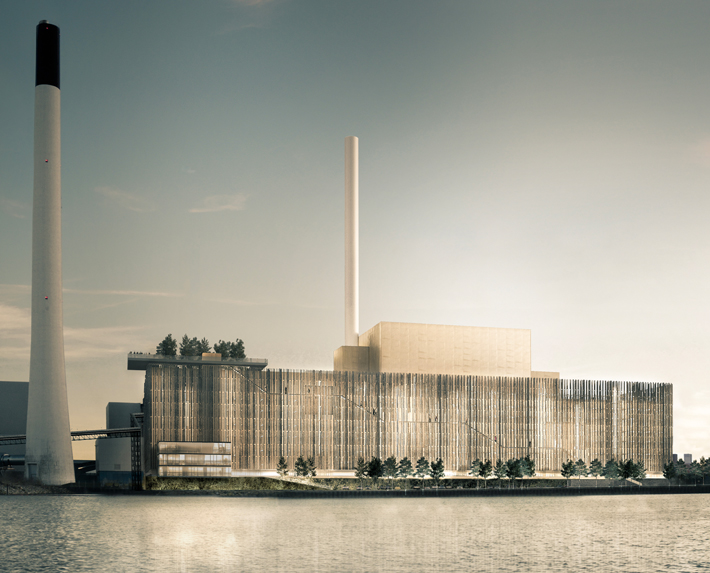 LAB equips Europe's largest biomass energy facility
In Denmark, LAB secured an order for the flue gas treatment and condensation units of the Energiproduktion BIO4 facility which is capable of treating 1.2 million tons of woodchips per year.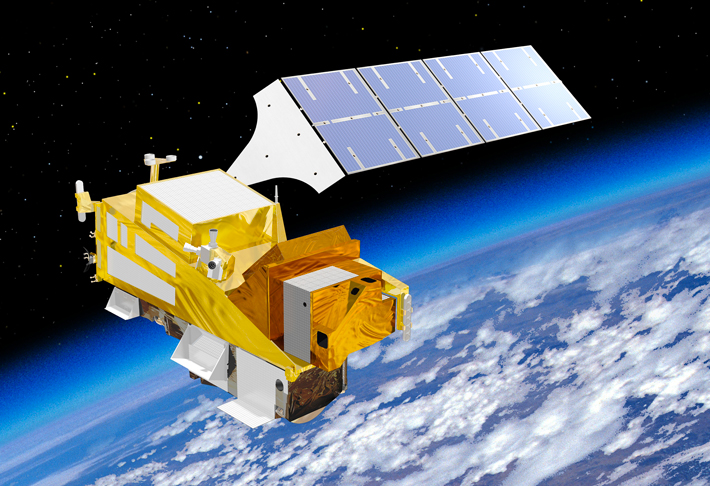 Improving weather and climate forecasts
Bertin Technologies is developing a fibre-optic and laser diode space system for weather and climate forecasting. The system will equip a satellite designed by Airbus Defence and Space for the French government space agency (Centre National d'Etudes Spatiales).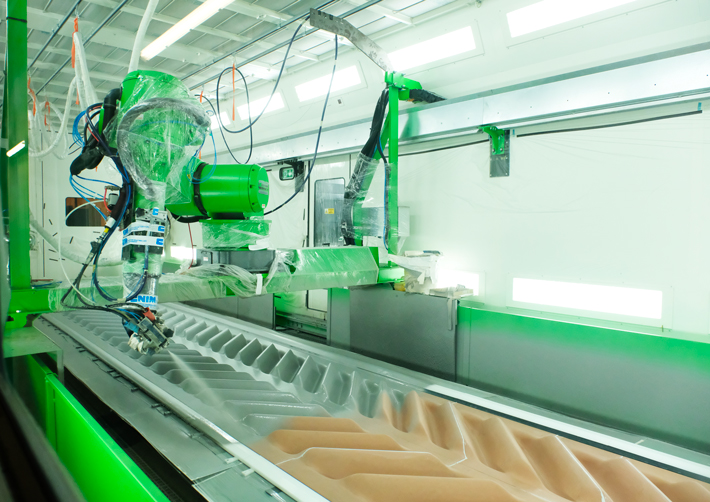 Polyurethane membrane for the Chernobyl arch
CNIM designed and manufactured a waterproof membrane that is 1.5 metres wide and 2 kilometres (1.25 miles) long to protect the atmosphere against any new discharge of radioactive particles.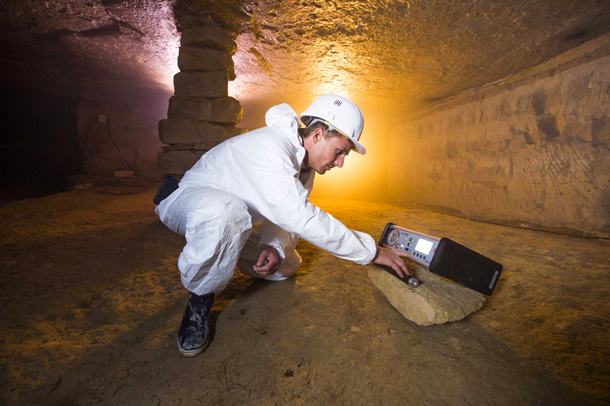 New features for AlphaGUARD
Bertin Technologies is launching a new version of AlphaGUARD, a handheld device for measuring radon gas. The new, more efficient version features re-envisioned ergonomics and a wide range of accessories.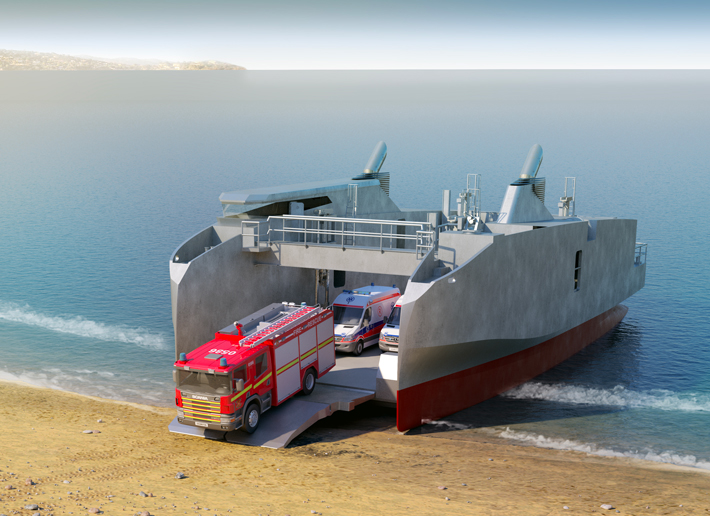 A more autonomous L-CAT®
The new 100% shore-to-shore version of CNIM's L-CAT® meets the needs of naval forces that require intervention and landing capacities over long distances without having a projection and command ship.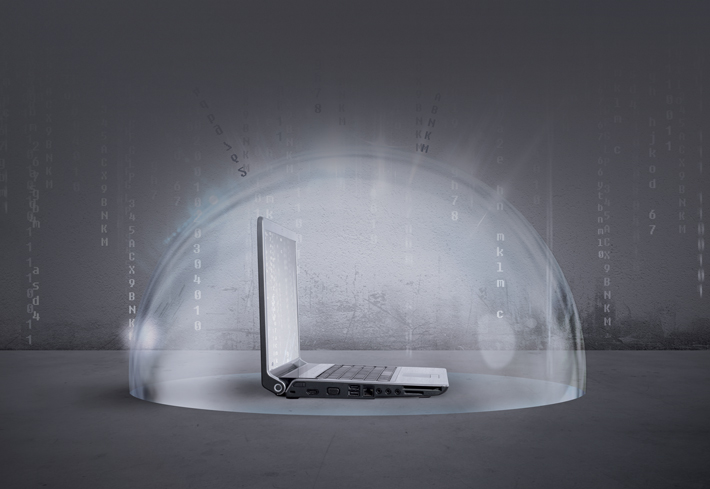 On-ship chat management solution
Bertin Technologies offers a software solution enabling information of different confidentiality levels to be shared from a single computer via instant messaging systems. The solution streamlines the number of computers required on board the French Navy's ships.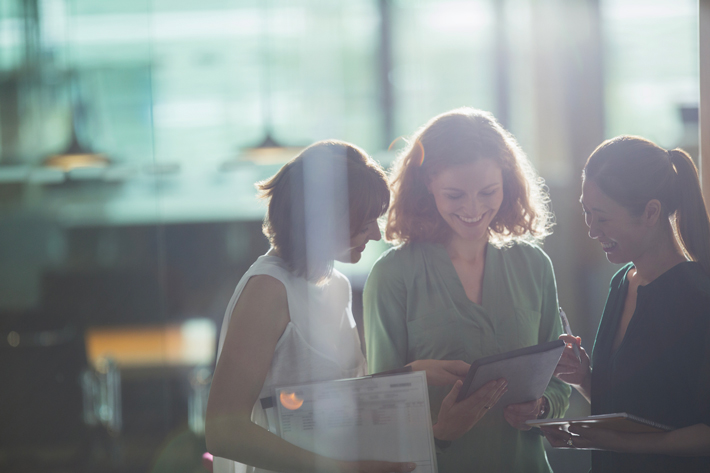 Good improvement in CNIM's CSR performances
With a score of 86/100, CNIM is for the second year in succession among the 70 top companies making up the Gaïa Index, the EthiFinance subsidiary that specializes in analyzing and scoring CSR performance for SMEs and mid-sized companies in Europe.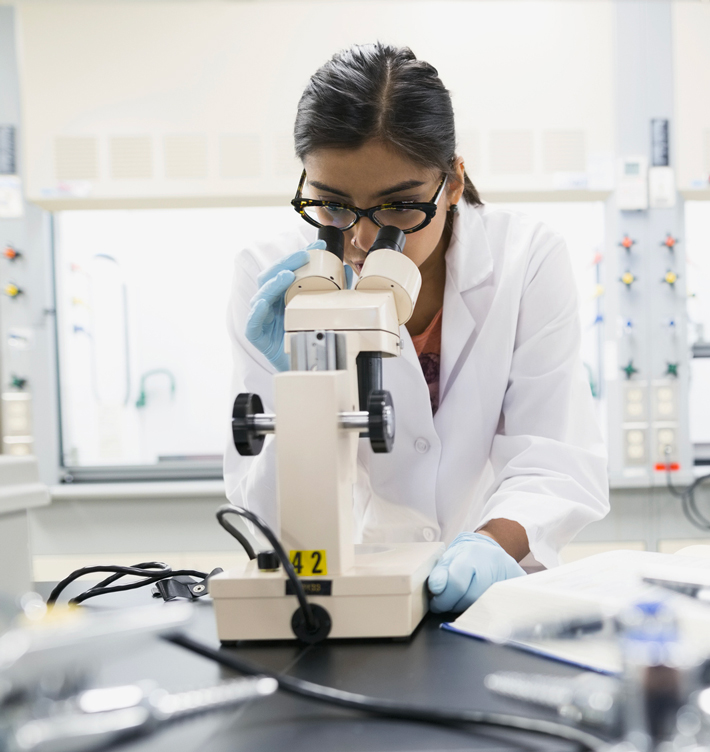 Combating autoimmune and inflammatory diseases
With the French biotech company Iltoo Pharma, Bertin is contributing to the development of a drug using low doses of Interleukin 2 to combat diseases such as juvenile diabetes and lupus.